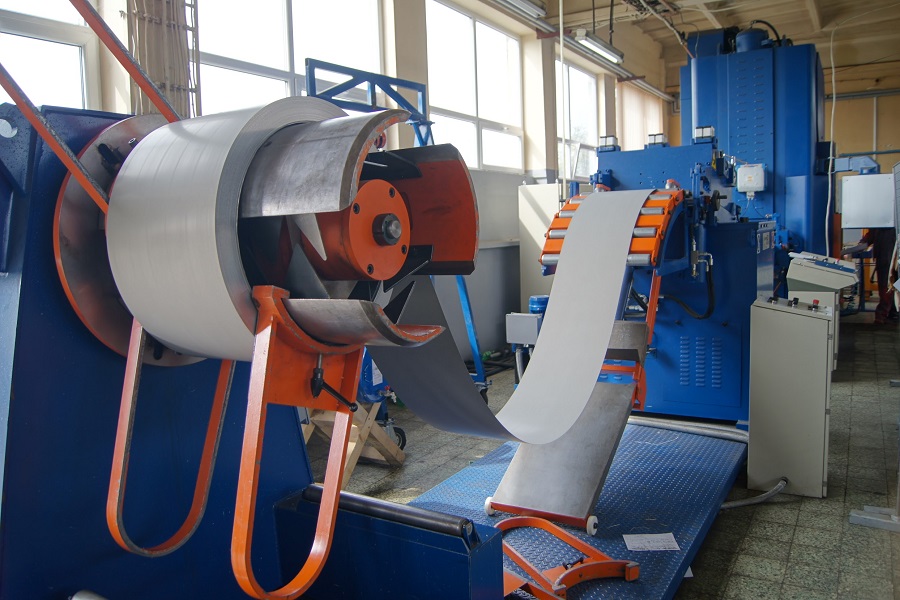 KRAK-OLD is a professional and proven supplier. We ensure high efficiency and quality of production. We specialize in metal pressing, punching of insulating components, and equipment for punching and pressing.
KRAK-OLD has been involved in the lighting industry since 1995. Currently, we manufacture products for companies from such industries as the lighting, electrotechnics, automotive, household appliances, electronics and other industries.
Thanks to many years of experience, qualified staff, and customers demanding the highest standards, we can offer details of any degree of complexity at competitive prices.
The technologies that we specialize in are punching and stamping, in particular progressive punching and stamping with progressive tools.
We have experience in processing a wide variety of materials. We have modern presses and our own tool shop.
To ensure comprehensive customer service, we also perform the assembly of components and provide paint and galvanic coating services.
We ensure the highest and repeatable quality of our products, which is our priority.
The production of metal components is performed principally at our production plant in Szczucin near Tarnów.